Did you know that all P.S. 222 kindergarteners are eligible to participate in the NYC Kids Rise college scholarship and savings program?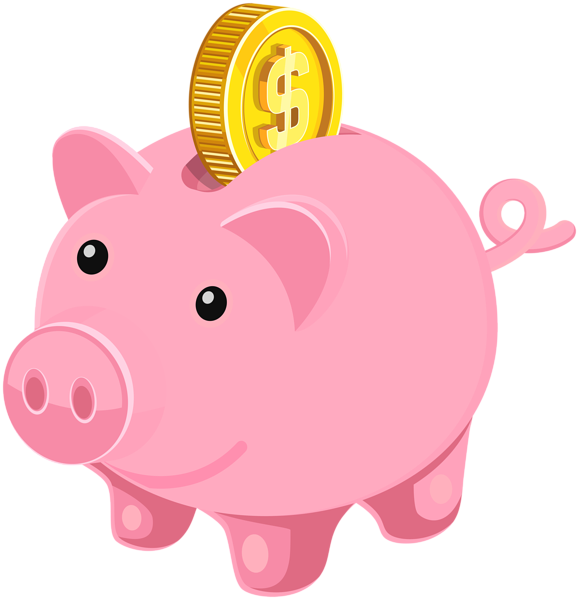 College is the most direct pathway to success. That is why the nonprofit NYC Kids Rise has started the Save for College Program in partnership with the City of New York and the NYC Department of Education's District 30. The nonprofit organization's mission is to provide families, schools, and communities with a way to work together to invest in and save for their children's futures. NYC Kids Rise has designed a scholarship and savings program to make college more accessible and achievable for your child. The program provides you with a way to save for your child's future.
All kindergarteners can participate in the Save for College Program, regardless of income level or immigration status. Each participating child receives a NYC Scholarship Account with a $100 initial contribution from NYC Kids RISE.
In the months of November and December, our Parent Coordinator, Ms. Wally, will be scheduling individual 30-minute parent sessions every Tuesday and Friday from 9:00 – 10:30 am in order to help parents activate their child's scholarship account and, if so desired, link it to a 529 College Savings Account. Parents who attend a clinic will receive a piggy bank for their child.
When you activate the scholarship account, NYC Kids Rise Program will deposit $25 into your child's account. When you open your own college savings account and connect it to your child's NYC Scholarship Account, NYC Kids Rise Program will deposit another $25 into your child's account. It is wise to deposit at least $5 into your connected college savings account. Starting when your child is in first grade through the end of fifth grade, NYC Kids Rise will match the next $100 your family saves.