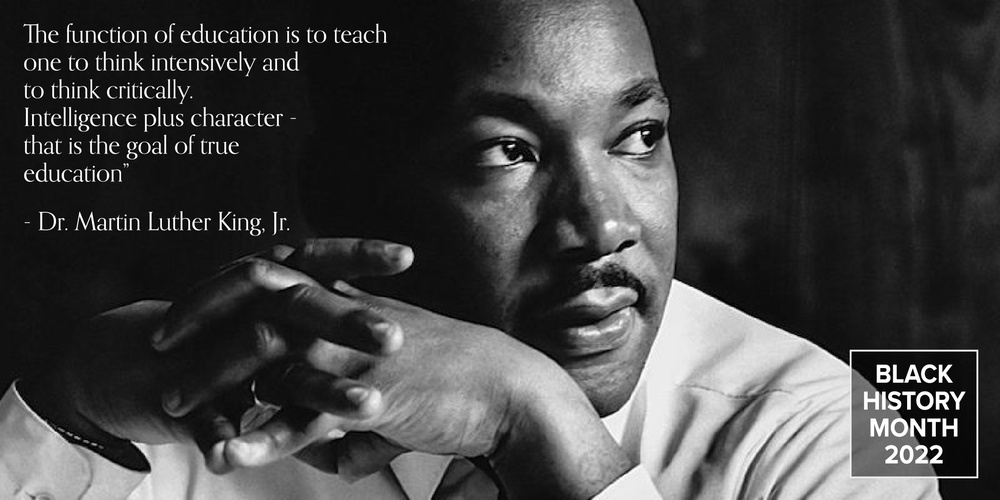 In February, we celebrate special days and observances. One of them is Black History Month. We honor our African American heroes that have contributed and made an important impact on our country. The entire second grade will be researching various African American men and women. These are some of our heroes that will be acknowledged:
Barack Obama, an American politician, lawyer, and author who served as the 44th president of the United States from 2009 to 2017. A member of the Democratic Party, Obama was the first African-American president of the United States.
Thurgood Marshall, an American lawyer, serving as Associate Justice of the Supreme Court of the United States from October 1967 until October 1991. Marshall was the Court's 96th justice and its first African American justice.
Jackie Robinson, an American professional baseball player, who became the first African American to play in Major League Baseball.
Frederick Douglass, an American social reformer, abolitionist, orator, writer and statesman. After escaping from slavery in Maryland, he became a national leader of the abolitionist movement in Massachusetts and New York, gaining note for his oratory and antislavery writings.
Rosa Parks, American activist in the civil rights movement best known for her pivotal role in the Montgomery Bus Boycott.
Wilma Rudolph, an American sprinter from Tennessee, who became a world-record-holding Olympic champion and international sports icon in track and field following her successes in the 1956 and 1960 Olympic Games.
Marian Anderson, one of the most celebrated singers of the twentieth century. She made many recordings that reflected her broad performance repertoire of everything from concert literature to lieder to opera to traditional American songs and spirituals. She became the first African American to perform at the Metropolitan Opera.
Harriet Tubman, an American abolitionist and political activist. Born into slavery, Tubman escaped and subsequently made some thirteen missions to rescue approximately seventy enslaved people, family and friends, using the network of antislavery activists and safe houses known as the Underground Railroad.
Jesse Owens, an American track and field athlete, and four-time Olympic gold medalist in the 1936 Games. Owens specialized in the sprints and the long jump.
Martin Luther King, Jr., an American Baptist minister and activist who became the most visible spokesperson and leader in the civil rights movement from 1954 until his assassination in 1968.
Michael Jordan, an American former professional basketball player. He played 15 seasons in the National Basketball Association for the Chicago Bulls and Washington Wizards.
Bessie Coleman, an American civil aviator. She was the first woman of African American descent and the first of Native American descent, to hold a pilot license. She achieved her international pilot license in 1921.
George Washington Carver, an American agricultural scientist and inventor. He actively promoted alternative crops to cotton and methods to prevent soil depletion. While a professor at Tuskegee Institute, Carver developed techniques to improve soils depleted by repeated plantings of cotton.
Booker T. Washington, an American educator, author, orator, and advisor to presidents of the United States. Between 1890 and 1915, Washington was the dominant leader in the African American community.
Sojourner Truth, an African-American abolitionist and women's rights activist. Truth was born into slavery in Swartekill, Ulster County, New York, but escaped with her infant daughter to freedom in 1826.
Ruby Bridges, an American civil rights activist. She was the first African-American child to desegregate the all-white William Frantz Elementary School in Louisiana during the New Orleans school desegregation crisis in 1960.
Benjamin Banneker, was a free African American almanac author, surveyor, naturalist and farmer. Born in Maryland to a free African American woman and a former slave, Banneker had little formal education and was largely self-taught. His knowledge of astronomy helped him author a commercially successful series of almanacs.
Langston Hughes, an American poet, social activist, novelist, playwright, and columnist from Missouri. He moved to New York City as a young man, where he made his career. He was one of the earliest innovators of the then-new literary art form called jazz poetry.
Billie Holiday, an American jazz singer with a career spanning nearly thirty years. She had an influence on jazz music and pop singing throughout the United States and Europe.